ABOUT
Black River Ventures (BRV) is committed to supporting passionate entrepreneurs who build disruptive, world-changing companies. We believe that only exceptional and capable teams can turn great ideas into outstanding businesses.
Black River Ventures is investing into innovative companies across the European technology space, primarily in the IT and Internet segments. We are convinced that the European online audience of 400M+ people, the second largest market after China, provides appealing opportunities for Europe-born global companies.
We partner with early and growth stage visionary companies aiming to become industry leaders. Our mission is to provide smart capital for long-term growth by leveraging the collective experience and expertise of the BRV team based in the EU and US.
Black River Ventures provides capital to technology companies looking for investments in the range of $3M-$20M.
TEAM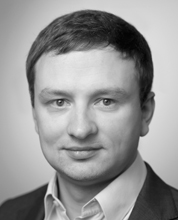 Evgeny Kaltashev
Managing Partner
Evgeny is a Managing Partner at BRV. He works across all aspects of BRV's operations.
Prior to starting BRV, Evgeny was an Investment Director at Svarog Capital, private equity and venture capital firm with $0.5B+ under management. Earlier in his career Evgeny worked at Arkley Capital, private equity firm focused on buy-out transactions.
MS, Russian State Finance University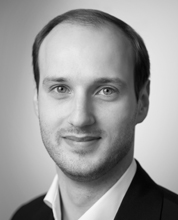 Andrey is a partner at Black River Ventures.
Prior to BRV, Andrey served as Investment Director at AFK Sistema ($45B+ AUM) and was responsible for technology investments. Before that he was Vice President at Svarog Capital ($0.5B+ AUM)
MS, Finance, BS Economics, Higher School of Economics ACCA, Chartered Financial Analyst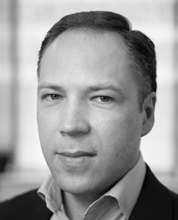 Sergey is a partner at Black River Ventures.
Prior to joining the BRV team, Sergey served as an Executive Director at Nomura International and Lehman Brothers investment banking with focus on telecommunications, media and technology.
He also has over 8 years of combined experience at IBM and A.T. Kearney.
MS, Computer Science, Moscow Power Engineering Institute MBA, IESE Business School
SELECTED ADVISORS AND INVESTMENT COMMITTEE MEMBERS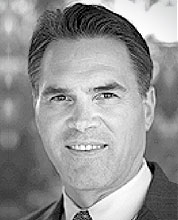 Peter Loukianoff
Co-founder, Silicon Valley Data Science (SVDS) and Almaz Capital, Partner at Alloy Ventures
Founding management teams of Autonomy, Inc., a pioneer in unstructured data management, and Ubiquinet, Inc., remote asset mgmt/LBS 15+ years experience in cross-border venture capital and entrepreneurship; 40+ countries
MBA and BS Engineering, University of California, Berkeley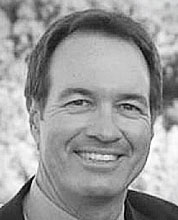 Mark Lockareff
CEO coach/mentor, passionate company builder, angel investor and former venture investor
Mark is a Co-founder and Managing Director at ClearPath Partners. Previously, a serial interim CEO with Nexenta, ParAccel, Agiliance and Apptera. Venture Partner at Meritech Capital. Co-Founder and Managing Director at GameChange Ventures. Executive roles at Excite, Classifieds2000, Echelon, Salomon Brothers and IBM.
BS EE/Economics, Stanford University; MBA, Univ. of Chicago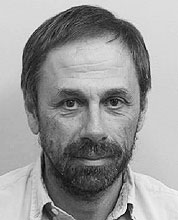 Sergey Burkov
Serial entrepreneur and ex-Google executive
Sergei served as the first head of Google's engineering centre in Moscow (Russia). Prior to joining Google in 2006, he co-founded and led a number of companies: Dulance (acq. by Google); Bilbo Innovations; Invincible Data Systems (acq. by VASCO Data Security)
Research physicist at Cornell University and the University of Wisconsin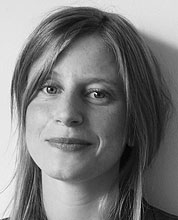 Tatiana Jama
Co-founder Selectionnist.com and Dealissime.com (acq. by Livingsocial)
Tatiana is a Founder & CEO of Selectionnist.com. Before that she served as a CEO at Livingsocial France. Previously, Tatiana founded Dealissime.com (acq. by Livingsocial). She is a Founding Partner at 50Partners and Partner at Partech Entrepreneur (Paris, France).
MBA (HEC, Paris – Stern Business School, NYC) & Law (Paris Bar)
If you have any enquiries, please contact us at info@brv.vc